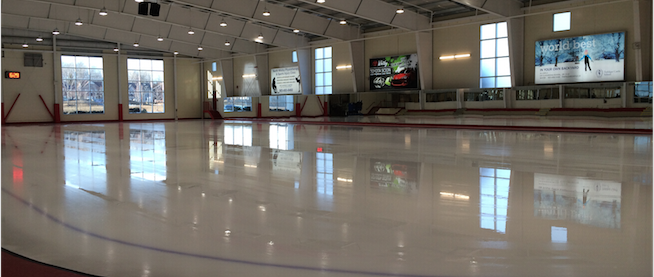 Whitby Figure Skating Club
The Whitby Figure Skating Club is proud to be a member of Skate Canada. We have a tremendous facility to skate in, and provide learn to skate lessons, recreational figure skating programs and competitive training.
Synchronized skating is offered through Ice Fyre. Questions about these teams can be sent directly to Ice Fyre by e-mail.
FALL Registration
Registration for Fall sessions will begin in August date TBD
Fall starskate sessions will Start September 5th and run until December 16th 2022
Fall Learn to skate and recreational programs will start September 12th
Stay tuned for schedule details and further information here
SUMMER SESSIONS - registration begins June 12th at 9am
Due to overwhelming demand an additional Canskate/preCanskate session has been added at 5pm Thursdays
Out of club skaters can register as of June 18th
Summer TEST DAY will be August 18th 2022 during the day
StarSkate daytime will be single day/session registration
CanSkate/Pre-Canskate and evening sessions, you must register for the whole summer.
Summer Evening Ice 2022.pdf
Registration General Info
CanSkate is for ages 6 and up and Pre-CanSkate is for 3 to 5 years old. For more CanSkate/Pre-CanSkate information, please refer to the Learn to Skate FAQ
Advanced CanSkate is for those who have passed badge 3 or are 9 years or older.