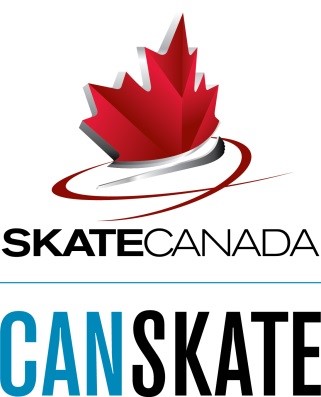 Learn to Skate with CanSkate
The Whitby Figure Skating Club is proud to offer Skate Canada's flagship Learn to Skate program that is designed for beginners of all ages. With a focus on fun, participation and basic skill development, "CanSkate" has a fresh new look. CanSkate is taught in group lesson format by Skate Canada professional coaches assisted by trained program assistants. The delivery focuses on continuous movement and uses station rotation and circuits to teach Agility, Balance, and Control. Skaters achieving their Stage 5 badge have the skills necessary to begin figure skating, speed skating, and/or hockey.
NEW FOR THE 2019/2020 FALL/WINTER SEASON
Do you have a son or daughter who if 9+ years old and wants to learn to skate?
Would they be more comfortable learning with others their own age?
Then we have the program for you. We have a new session being offered on Sundays for the season for participants 9+ years old. They will participate in a group setting with CFSA certified coaches and work on the same program as our other CANskate sessions but for older participants.
No previous skating experience necessary.
Registration will open the end of July.