Whitby Figure Skating Club
The Whitby Figure Skating Club is proud to be a member of Skate Canada. We have a tremendous facility to skate in, and provide learn to skate lessons, recreational figure skating programs, competitive training, and synchronized skating through our Ice Fyre affiliate.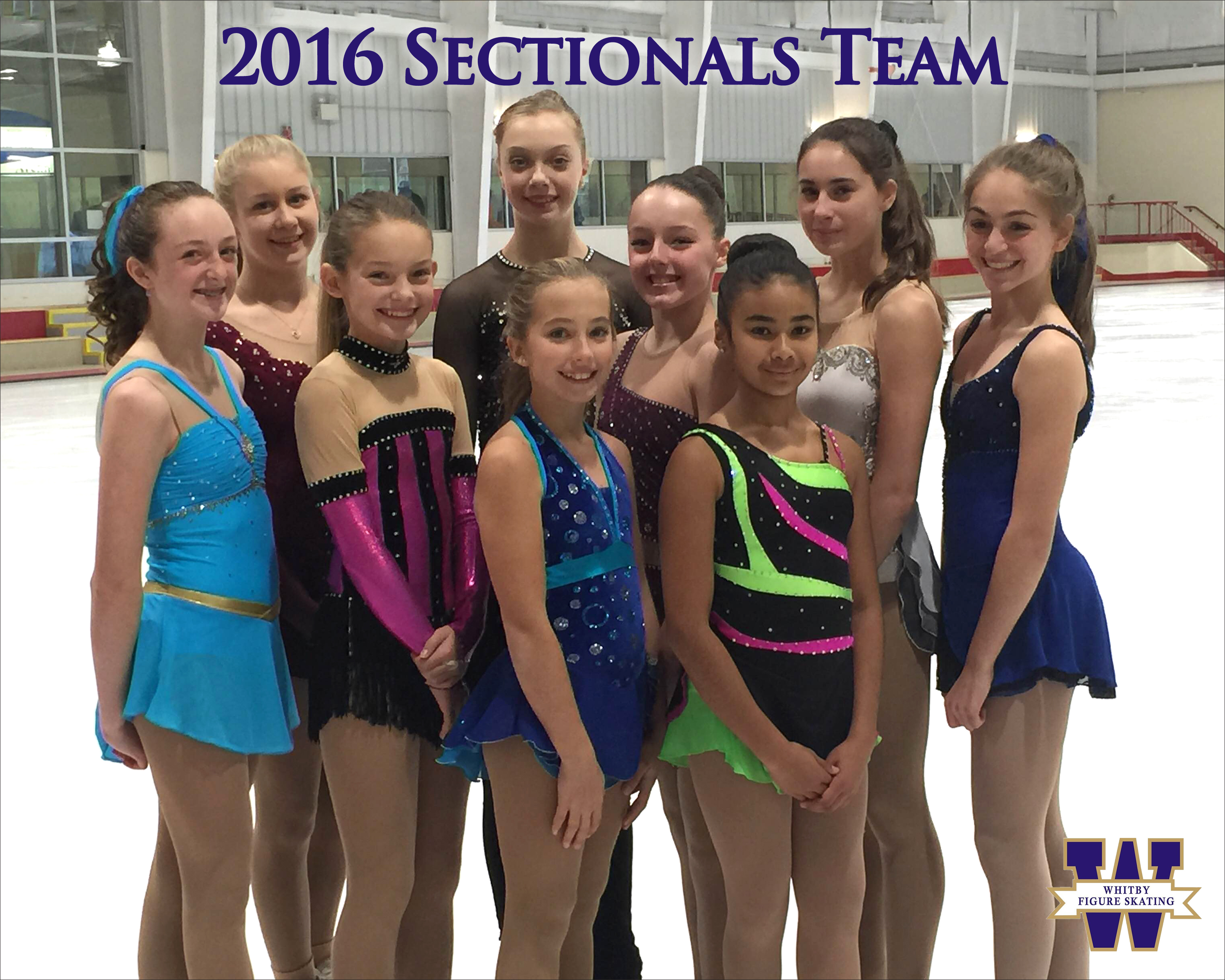 Fall/Winter Skating: September 8, 2015 to March 11, 2016.
Online registration for Recreational and STARSkate programs is open and ongoing. A full copy of the schedule can be found at the link below.
*** Please be aware that because we are using a new registration system, you will need to create a new account on this system. Accounts used to register skaters on our old system will no longer work. ***
SESSION QUALIFICATIONS

: Prior to registering for STARSkate sessions, please review the session qualifications to ensure that your skater is qualified for the session you are registering for.

Welcome to our NEW Website!
The Whitby Figure Skating Club highly values our community of skaters, families, coaches, and the support of our local community. To continue this strong tradition, the Club's Board of Directors made the decision this summer to invest in a next-generation Club, Athlete, and Coach management system. Over the next several months, the functionality provided by this system will be progressively deployed, and over time will provide many benefits to coaches and skaters.
We have elected to focus on the registration module of our new system first. The implementation of our new registration system has required many hours of work by our volunteers and the Club is very appreciative of these efforts. As with any new system, their may be some growing pains and should you experience any difficulties or have a question about any charges on your invoice, please don't hesitate to contact us at the office or through e-mail.
We're always looking for volunteers!
If you're willing to give us a bit of your time, we're willing to take it! We're constantly on the lookout for people to help with fundraising, competitions, events, Bingo, and anything else that may fall through the cracks.
If you're interested in helping us out, please e-mail us or stop by the office. Watch the bulletin boards for volunteer opportunities, and help us to make this the best experience for skaters and their families.